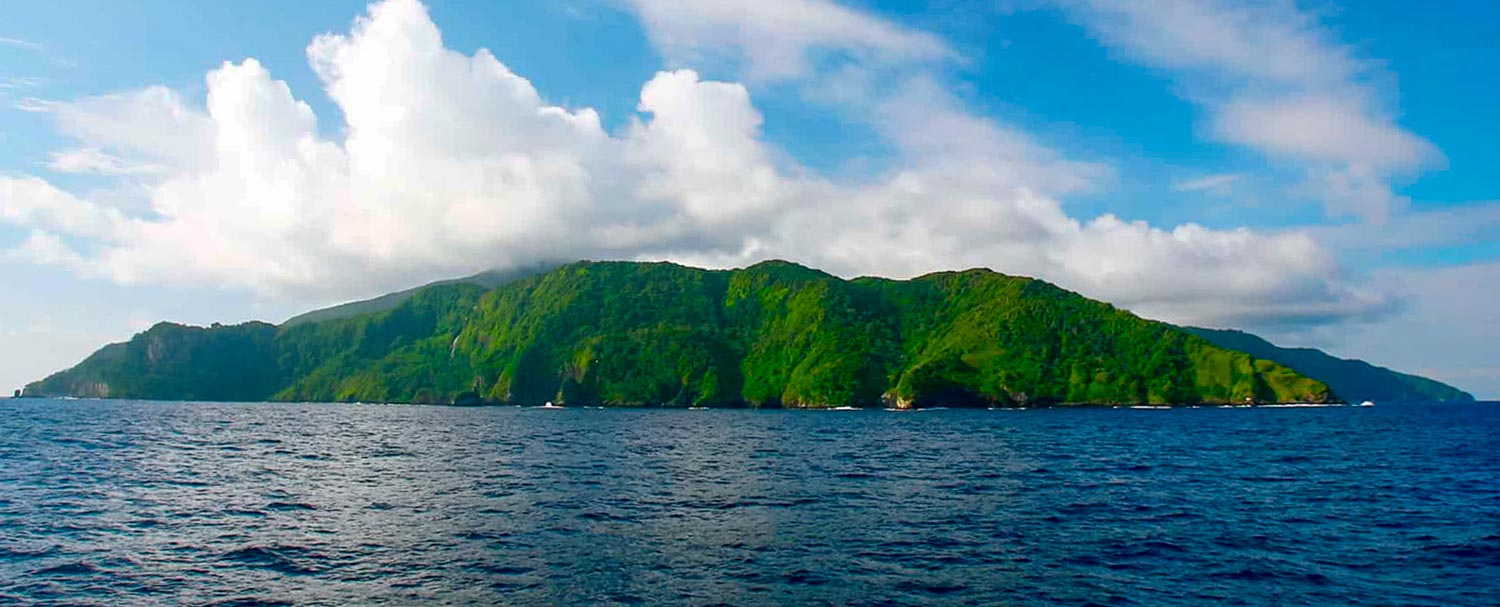 Explore our Experiences in Cocos Island
Packages
Our packages are designed to make the most of Costa Rica and Diving
Live the experience
Escape to Cocos Island on a Costa Rica liveaboard scuba diving adventure!
Add ons
You need more? We have more!
Our Add-ons are designed to extend your trip Pre or Post your Package.
Spotlight on Costa Rica
4 Days / 3 Nights Extension CR3-001
This four-day add on trip takes guests from waterfalls to volcanos, cloud forests and coffee plantations, so you can explore the beauty and culture of the Costa Rica.
Contact us for a customized quote: