Rate per adult from*
$3,169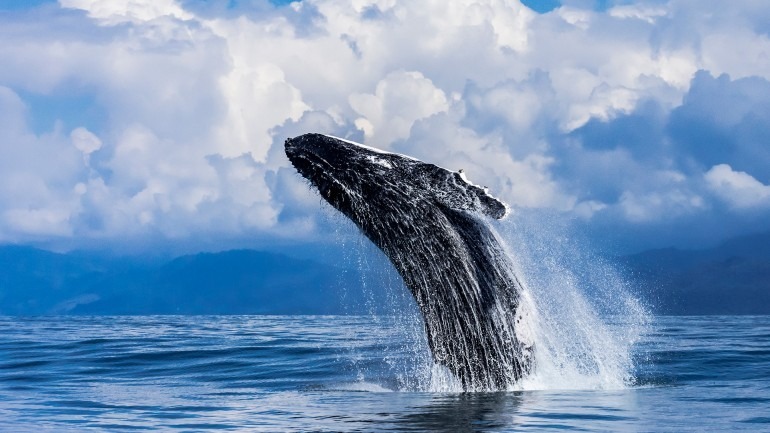 Costa Rica is fast becoming a hot spot scuba diving destination, particularly along its Pacific shores.
Overview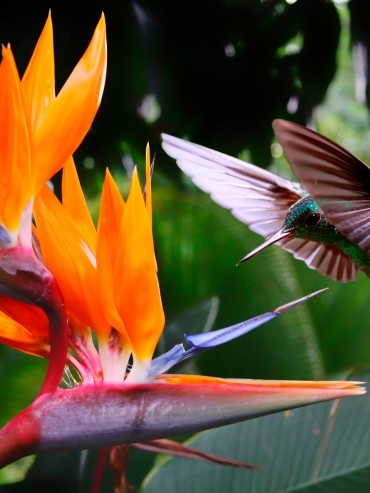 Take your photography skills to the next level on this 12-day wildlife safari and photography workshop in Costa Rica, a bio-diverse country in Central America home to amazing marine life and unique tropical wildlife. Join Timo on a 12-day photographic adventure through stunning Costa Rica as you learn what it means to shoot underwater, and how to use wide-angle and macro lenses to capture a diverse array of sea life such as sharks, schooling fish, turtles, eagle rays, and humpback whales. On land, we will search out hummingbirds, resplendent quetzals, toucans, other colorful birds, sloths, monkeys, frogs, flowers, and much more.
Situated between the Pacific and Caribbean oceans, this is the perfect destination for photographers seeking to capture pristine landscapes characterized by beaches, volcanoes, and tropical rainforests. Over 12 incredible days, you'll travel from San José to the northern Guanacaste region, into the Monteverde Cloud Forest, as well as the iconic Arenal Volcano region where volcanos, waterfalls, and rainforest make for spectacular scenery.
Highlights
Program Highlights
Macro: Costa Rica offers a huge variety of macro life underwater. Learn how to find and photograph marine life.
Wide Angle : Dive spots at Catalinas and Bat Islands are teaming with big fish life and will provide us good wide-angle opportunities. Learn how to optimize strobe position and light integration. You will learn manual settings, strobe position slave strobes, additional lights and models
Whales and dolphins: Costa Rican waters are home to dozens of marine mammal species and spotted, or bottle nose dolphins common. Humpback whales migrate to the warmer waters of Costa Rica to mate, give birth, and raise their young from July to October.
Drone and Land Photography: Costa Rica has so much to offer both below and above the water.
Editing To press the shutter is only half of the work – editing brings the images to life. How do you use software like Lightroom to master your images.
Daily Photo Workshops Workshops will be given daily on topics such as wide-angle underwater photography, ambient light shots, diving with large animals, strobe exposure, and positions, avoiding backscatter and composition.
About the Trip Leader


Timo Dersch is an internationally recognized underwater photographer, freedive and scuba diving instructor. He works with national and international diving magazines and is also a brand ambassador for the underwater housing manufacturer "Hugyfot". As a result, Timo found a way to combine his passions for diving, traveling and journalism.
VIEW