Dive into Costa Rica
Immerse yourself in spectacular natural wonders on a customized Costa Rican dive adventure designed just for you by our expert team...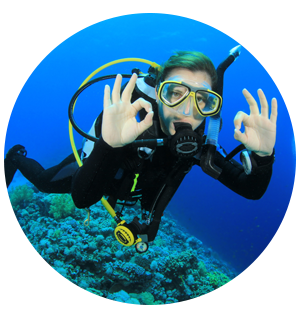 Book Your Costa Rica Dive Vacation Today!
Let Bill Beard's save you time and money by putting together the itinerary that is best for you. We offer traditional vacations, all inclusive packages and Scuba and Adventure Vacations for individuals, groups, families and honeymoon couples.
Your Dive + Family Vacation
We Offer a Variety of activities!
We offer a variety of activities. We have tuition packages that suit anyone who wants to know about all type of water sport and other tours. We offer a range of diving, windsurfing, surfing, kitesurfing, wakesurfing, waterskiing, rafting, canony, etc.
What do people say about us?
Are You In?
Welcome, to the best and modern diving center! We have the best, passionate and experienced instructors in the world. We provide safety and proper knowledge. You will get up and ride!
Our Costa Rican diving center is equipped with the latest equipment which makes learning faster, easier and more fun.
We provide the right lesson for each level. Don't hesitate and come to Costa Rica.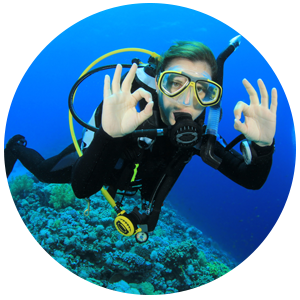 The Costa Rica Scuba Diving Newsletter