Why Costa Rica Will Be THE Leader In Tourism Post-COVID-19.
Last Updated: July 29, 2020
Costa Rica will open its borders to tourists on August 1, 2020!
Costa Rica has announced that it will open the Juan Santamaría International Airport for San José and Daniel Oduber Quirós Airport in Liberia on August 1, 2020. The government will announce more details regarding which countries could be included and what the entry protocols will be for visitors arriving in Costa Rican after Aug 1. We will be announcing this information as if becomes available.
---
We have had many travelers curious about how Costa Rica has managed the COVID-19 pandemic and what measures and practices will be implemented for the safety of our guests as travel will begin to resume over the upcoming year.
Costa Rica has been successful at controlling the spread with quick action, ongoing active social distancing, stay at home orders, and government restrictions. The Costa Rican's trust in government management along with the general population's willingness to do their part to control the spread has proven to be an effective management strategy.
The information below relays the most up to date information as of June 30th, 2020. Please note that the situation changes quickly so further follow up with the most up-to-date news and information may be required.
Costa Rica will be an attractive destination to traveler's post COVID-19
As demand for international travel begins to return, Costa Rica will likely be one of the top destinations to visit post COVID-19. Costa Rica has successfully managed the pandemic with clear and quick government and community action since its first reported case in March. Supported by a robust health system and ongoing efforts by the government and private sectors, Costa Rica is on its way to becoming the leading option for travelers as they begin to choose which international destinations they would like to visit.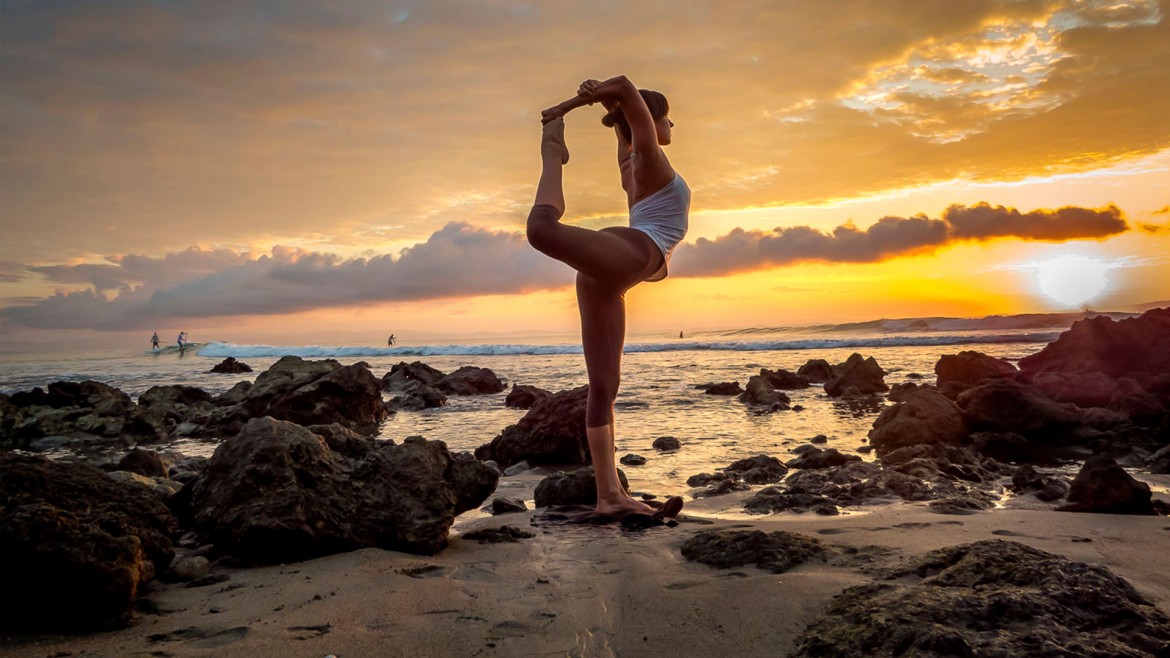 There is still a lot of work to be done, but the travel industry is busy developing and implementing new
operational procedures to ensure a safe and successful reopening.
Easy to get to: There are direct flights from several European hubs to Costa Rica.
Clean and Sanitized Environment: We take this seriously! Guests will look for locations with well thought out operating procedures and clear sanitation guidelines. Providers in Costa Rica will follow strict health guidelines for receiving guests from handwashing and sanitation stations, frequent cleaning, food, and beverage options that our clients are more comfortable with and transfers in sanitized cars. Many locations have created new staff positions, responsible for the oversight and implementation of new health and sanitation measures, providing ongoing training to staff to ensure the correct processes are implemented for the benefit of both their own health and the safety of guests. Our goal is to implement secure safety practices while maintaining that warm Pura Vida hospitality that our guests have with all of their interactions
Boutique, privately guided, and small group tourism options: Costa Rica has many possibilities for offering semi-private, boutique tourism, which allows for more isolation, social distancing.
Personal space becomes important: Guests will look to avoid crowds and enclosed spaces. Factors such as low-density population in most tourist destinations in Costa Rica make it harder for the virus to be transmitted since close contact can usually be avoided. For the most part, we don't have high-density attractions and tours. Exclusivity will be an attractive option for many.
Socially Distant Experiences and Locations: Tours and Experiences in Costa Rica are already offering travelers a number of fairly socially distant activities such as privately guided walks or hikes, canyoning and rafting. There are very few high-density activities that we offer in Costa Rica. Rural, natural settings, quiet beaches, and off-the-beaten-path locations will have more of a draw than densely populated cities or massive resort type locations. Many properties in Costa Rica feature smaller properties with stand-alone guest units rather than larger high-rise hotel options.
Flexibility: The ability to have flexibility with your reservation will be a key element in the decision-making process. Many providers have implemented more flexible reservation and cancellation policies to look for ways to ease anxious travelers' concerns.
Nomadic work options: Looking for a new work-from-home environment? Costa Rica may be an ideal long-term location for those who work remotely.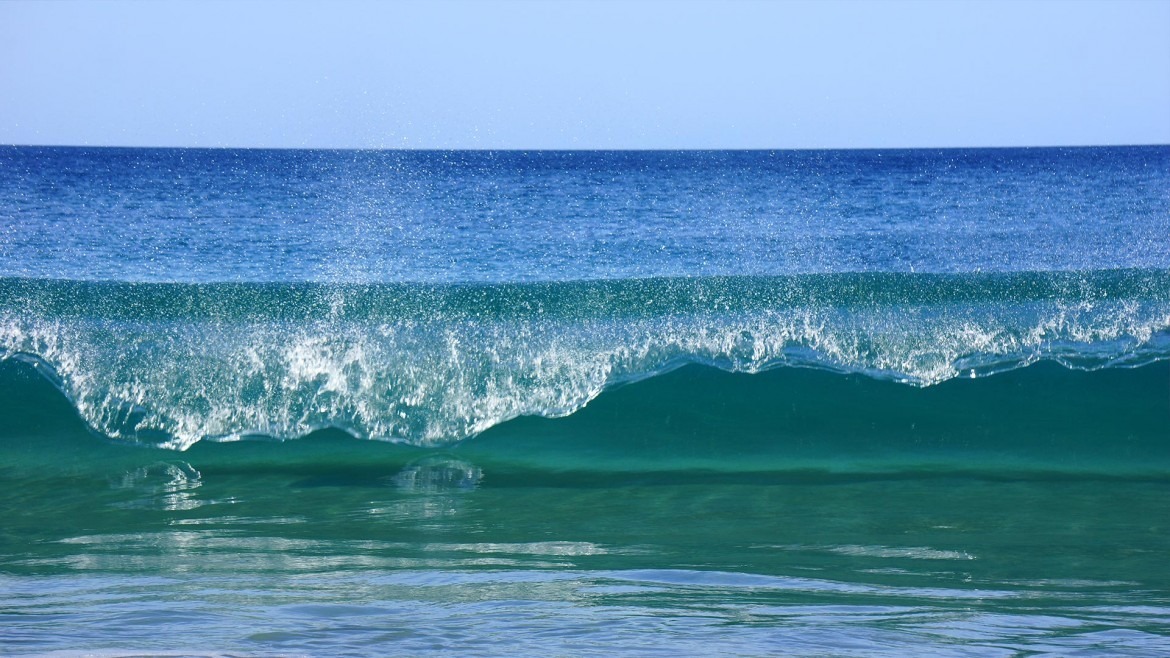 What is the Current Situation in Costa Rica
The government strategy is working. As of July 29, 16 800 people have tested positive for the virus in Costa Rica with a population of close to 5 million. The country has had 133 deaths and as of July 29, the number of recovered cases currently at 4050.
Official announcements and the most up-to-date information can be found on the Health Ministry's official page.
https://www.ministeriodesalud.go.cr/index.php/centro-de-prensa/noticias/741-noticias-2020
Entry and Exit Requirements:
Costa Rica has closed its borders and ports of entry to all foreign travelers from March 18 and June 30 to isolate cases with swift lockdown measures. Until June 30, only Costa Rican citizens, Costa Rican nationals and residents who departed Costa Rica before March 24 will be allowed to enter Costa Rica, and they must be tested for COVID-19 once they have arrived.
Costa Rica's Actions and Leadership During Crisis
Costa Ricans have been proactive in following the health ministry's preventative stay-at-home campaign (#QUEDARSEENCASA). Costa Rica's early action and clear, consistent communication continuously informs the population with accurate, transparent information. They relay preventative techniques to prevent spread such as hand washing, social distancing, and cleaning procedures through daily news briefings.
The international airports (San José – SJO and Liberia – LIR) have implemented special protocols in order to deal with incoming arrivals to detect suspected COVID-19 cases.
The government has stepped up to the plate, showing proactive aggressive steps to address the crisis and has been effective in their tracing and monitoring of infected patients and their contacts.
Reopening – Four Phase Plan to Reactivate the Economy
Costa Rica has already starting to reopen. They have announced a four-phase gradual reopening of the national economy over the next three months and relaxing restrictions. Currently, the borders remain closed until June 30, 2020.
Phase I – May 16 to 31: Selected National Parks will reopen with and allowed to receive visitors at 50% capacity. People may use beaches Monday through Friday from 5:00 am to 8:00 am. Recreational sports with no direct physical contact will be allowed.
Vehicle restriction has been extended to 10 pm from Monday through Friday and until 7 pm on Saturday and Sunday. Hotels with no more than 20 rooms can operate at 50% capacity.
Phase II – June 1 to 20: In addition to National Parks, museums (pre-purchased tickets required) and restaurants will be allowed to receive guests with 50% capacity. Hotels with more than 20 rooms will be able to operate at 50% capacity with government recommendations in place. Public parks will be open at 50% capacity.
Phase III – June 21 to July 11: Commercial business will be able to open at 50% capacity Churches and places of worship will be able to operate with a maximum of 75 people, with social distancing regulations in place. Cinemas, theater, and museums will be maintained at 50% of their capacity with pre-purchased tickets.
Phase IV – July 12 to August 2: Schools will be opened progressively with special conditions. Beaches will be opened with extended hours. Professional contact sports with spectators (20% capacity).
Mass gatherings and public shows, event rooms, casinos, trade shows and community fairs, amusement parks, discotheques, and dance halls will remain suspended until further notice.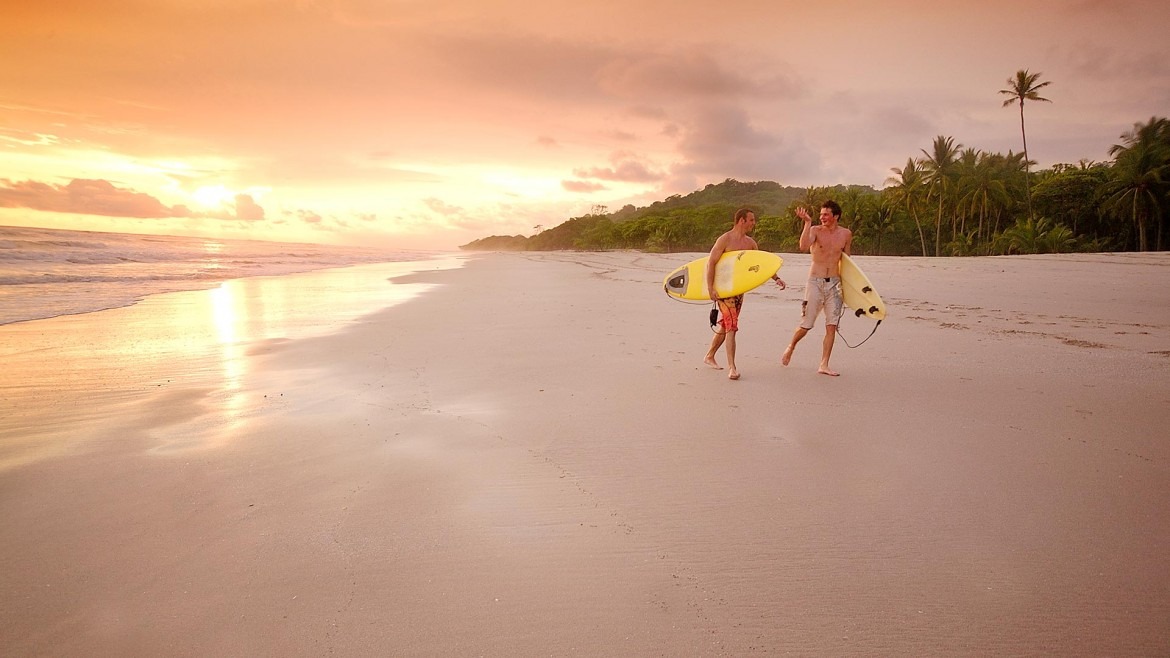 Keep Dreaming about Costa Rica
Travel has changed, and it is difficult to say when people will be ready to travel again, but we do know is that at some point people will start to travel again. Costa Rica is busy preparing to open its doors to guests working hard to ensure necessary safety measures are in place.
Bill Beard Costa Rica wants to be part of the traveler's future vacation planning. We want to assist guests in navigating the best way to experience and discover the beauty and magic of Costa Rica. Personal travel advisors will be key in helping our guests create safe experiences and have confidence in booking their vacations. We see a lot of optimism and people who are planning ahead, and we are here to assist you!
Personalized and Attentive Service:
Our team members are dedicated and kind-hearted, so we will listen to your personal requests with care and will go the extra mile to make your vacation a safe and memorable one. The past few months have taken a toll on people's emotions. We have committed to our customers to stay engaged and work with each client to handle cancellations or rescheduling. It may sound basic, but it means a lot to our customers in the end.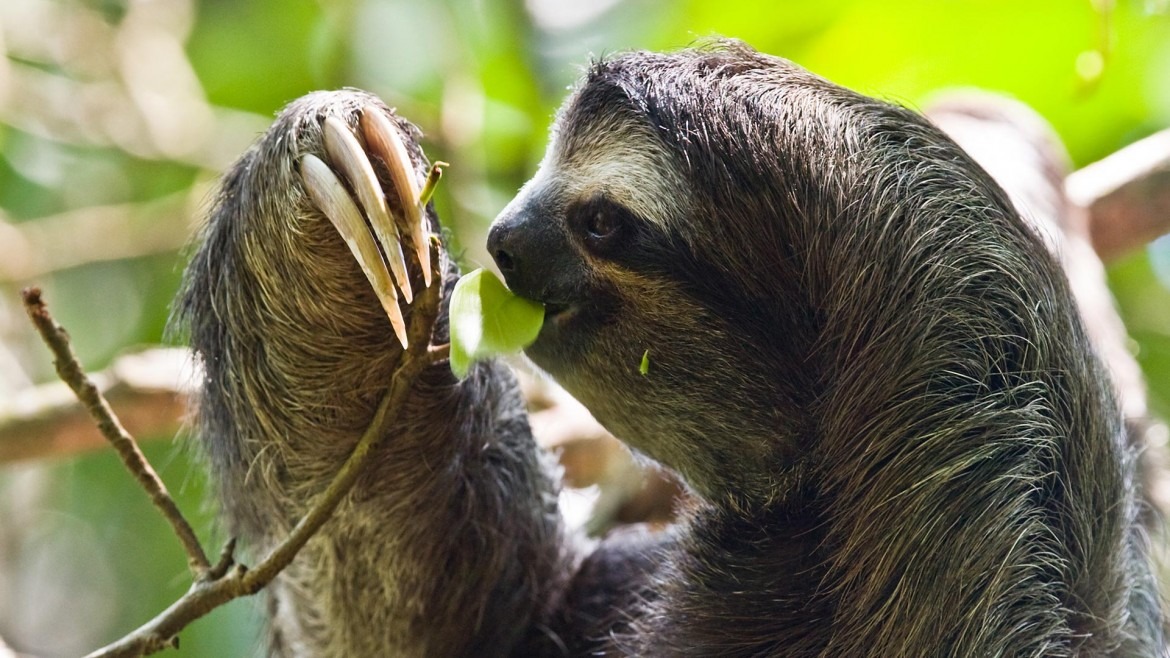 Book Now – Risk-Free:
Many providers are offering more flexible reservation and cancelation policies to be more in line with the current situation. Our policy has always been flexible. When you book with Bill Beard Costa Rica our Risk-Free Reservation policy is already active.
Special Considerations for Existing and New 2020 and 2021 Bookings
Existing Bookings: For our clients who have current travel plans with arrival dates in 2020, we'll make our best effort to work with our providers to minimize — or if possibly eliminate — penalties when modifications are made for future travel dates. We will work with you to reschedule your trip for a future date or issue you a voucher that can be used for future travel.
New Bookings: For bookings made between July 1 and Nov 1, 2020, for travel dates up until Dec 15, 2021.
If you need to change your travel dates for travel during high and low season, you can postpone your trip or cancel it for a 100% future travel credit up to 15 days prior to your arrival date for ANY REASON for bookings made between now and Nov 1, 2020. (Peak Season and Group Travel policies may differ). Your deposit and any payments made will be credited toward your rebooked tour, with absolutely no cancellation or change fees applied. Please know we work with our suppliers on your behalf. Our goal is to minimize, or eliminate, these types of penalties for date changes whenever possible. We want your travels to be stress-free allowing you to enjoy the fun, adventure, and magic that Costa Rica has to offer.
While Bill Beard Costa Rica does not charge you a cancellation or change fee when you rebook your travel plans, there could be rate, fare, and cancellation differences imposed by suppliers for new rebooked dates.
Please Call Us- Costa Rica – :
+(506)2479-7089 From the USA/Canada +1-954-453-5044 WhatsApp: +(506)8546-5752
Email: agent@billbeardcostarica.com if you choose to book, cancel, or postpone and a reservation agent will assist you. Hopefully, this gives a more up to date idea of where we are at in Costa Rica. We truly believe that Costa Rica will be a top option for guests once the confidence in international travel begins to return. When it does – we will be here with open arms and ready for our next guest!