Where should you dive in Costa Rica?
Land based dive resorts and liveaboards are both popular options in Costa Rica. Cocos island is ony run from liveaboards, however divers can explore Bat Islands and Catalina Islands from both land based operators and also with liveaboard options.
North Pacific ( Guanacaste)
Gulf of Papagayo (Guanacaste/ Northern Pacific) -Over 20 dive sites on submerged pinnacle packed full of life within a 10 to 20-minute boat ride from shore. It is common to see squadrons of eagle rays, schooling cow-nosed rays, horse-eyed jacks, snapper, grunts, and puffers. Schools of white-tipped reef sharks are often seen taking a siesta on the sandy bottom.
Catalina Island – This archipelago of 20 small island is a cleaning station for pelagics and offers some great diving with frequent encounters with stingrays, bat rays, devil rays, mobula rays, eels, sea turtles. This dive spot offers a great opportunity to dive with Pacific Giant Mantas which can be seen there all year round; although the most common sightings lasts from November until April.
Bat Island – Commonly called "The Bats," this world class dive site famous for high-voltage diving. A popular dive site is "Big Scare" where divers find themselves surrounded by six to a dozen large 8-12 ft Bull Sharks! Best time to visit Bats island is May to November when we have calmer seas to make the crossing.
South Pacific (Drake Bay)
Caño Island Biological Reserve | Osa Peninsula- This southern Pacific island off the Osa Peninsula is a protected marine park with excellent biodiversity. Dive spots are teeming with huge schools of grunts, snapper, king angelfish, and sergeant majors, sharks and rays. You will encounter pelagic such as dolphins, humpback and pilot whales. . El Bajo del Diablo (or "Devil's Rock") just a few kilometers off the island is a well known site with a huge rock pinnacle right below the surface. This site is frequented by Giant Manta Rays and jumping Mobula ray
Cocos Island
Cocos Island – One of Costa Rica's most well-known dive spots. Waters are buzzing with hammerhead sharks, white fin sharks, stingrays, dolphins, tuna, sailfish, and 27 endemic fish species. Scientists measure Coco's concentration of marine life as 5 times greater than the Caribbean Sea mostly attributed to the volcanic pinnacles jetting out from deep ocean waters. The sudden change in topography produces nutrient-rich upwellings attracting numerous pelagic species. Sharks are the stars of the show with appearances from tiger sharks, bull sharks, hammerheads, and white-tipped reef sharks The best season for wildlife sightings is June to November when Hammerhead sharks, Whale sharks, and Manta Rays are at their peak. The only drawback to diving Cocos is getting there. It takes about 36 hours by boat to cross 400 miles to get to this diving paradise. There are several liveaboard options available for trips to Coco Islands
Central Pacific
Manuel Antonio Manuel Antonio is home to underwater volcanic formations dotted by caverns and caves at sites like Light House Rock, Isla Largo, and Canyon Reef Expect to see the usual players such as puffers, angel fish, eels, turtles, lobsters, octopus, seahorse, sharks and more.
Herradura To the north of Manuel Antonio is Herradura The best time of year to dive into this area is from December to May with better visibility and frequent encounters with the Giant Manta Ray that visit nearby cleaning stations. Most dive sites are a quick 10-minute boat ride from shore
Tortuga Island (Puntarenas) is usually a full day with a boat ride typically with snorkelers and other day trip beachgoers. There are a few small shipwrecks nearby. Frequent inhabitants are tropical fish and marine species, such as parrotfish, scorpion fish, moray eels, angelfish turtles, and rays. After your dive, the trip usually includes a lazy afternoon on one of the nearby island beaches.
Caribbean
Weather can be much more unpredictable on this side of the country making for a bit more volatile conditions. The Caribbean side is very laid back and diving is less developed. This area has s a stretch of coral reef running from Costa Rica down to Panama with colorful soft corals and small schools of reef fish There We recommend visiting in the drier months on the Caribbean side of September and October. Surrounding areas such as Gandoca-Manzanillo National Wildlife Refuge and Cahuita National Park boast shallow coral reefs, dolphins, and sea turtles.
Top Costa Rica Diving Tours
2 Tank Dive – Dreams Las Mareas
We will meet you at the beach to head out to one of many dive sites in the Jobo area.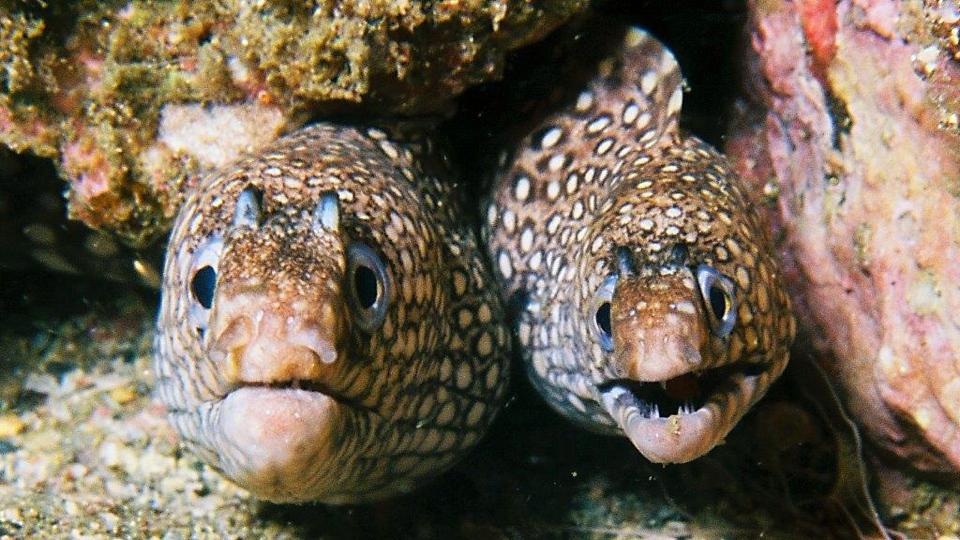 2 Tank Dive – Papagayo Area
The Papagayo area has over 20 local dive sites all within about 10 to 20 minutes from shore.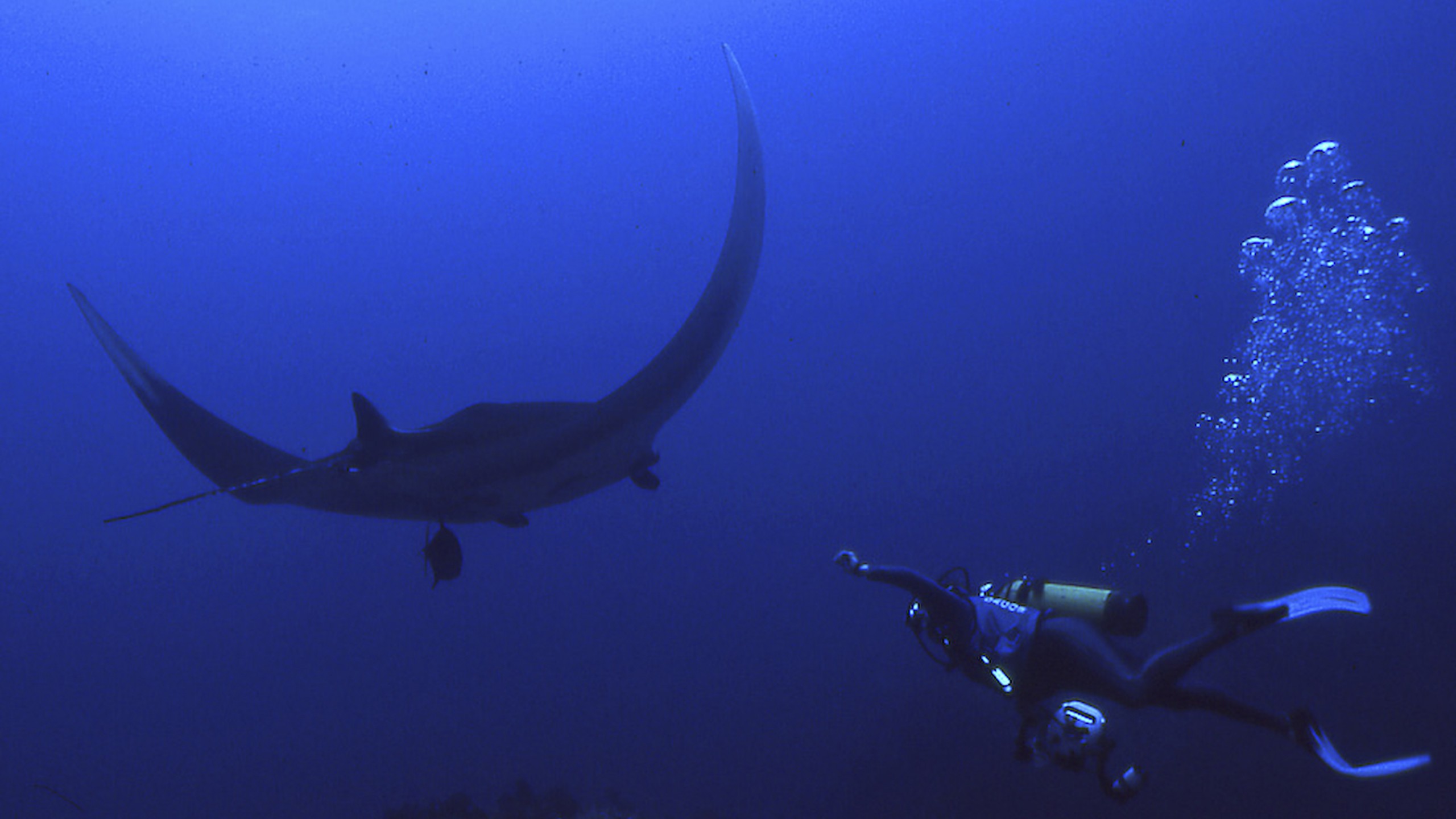 2 Tank Dive – Flamingo, Conchal
Scuba Divers diving from Playa Flamingo, Tamarindo or the Gulf of Papagayo will get the chancec to dive at Catalina Island.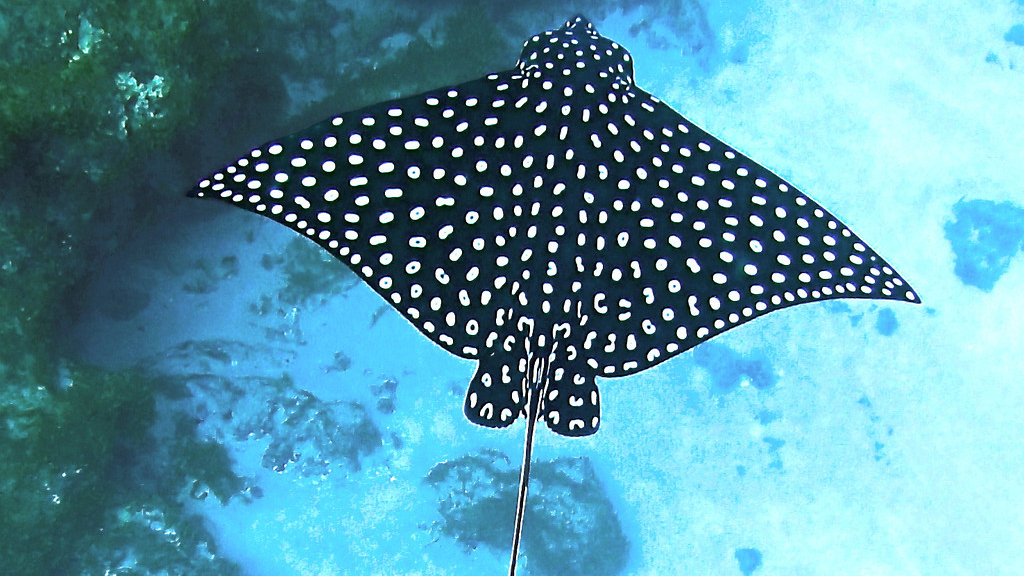 2 Tank Dive – Tamarindo
Scuba Divers diving from Tamarindo will enjoy exploring the underwater volcanic pinnacles just offshore near Playa Flamingo and Catalina Islands.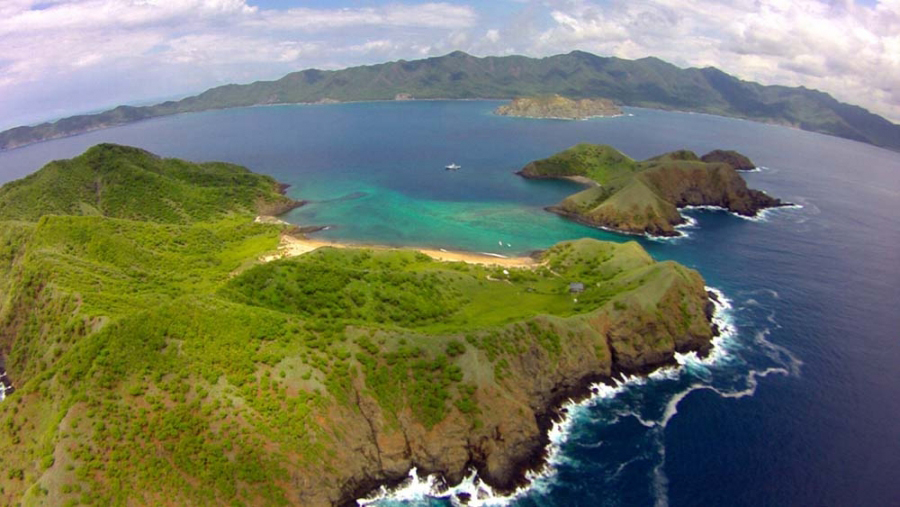 2 Tank Dive – Bat Islands
Bat Islands Long Range Dive Site – The murciélagos, commonly called "The Bats", are dive sites famous for high-voltage adventure diving.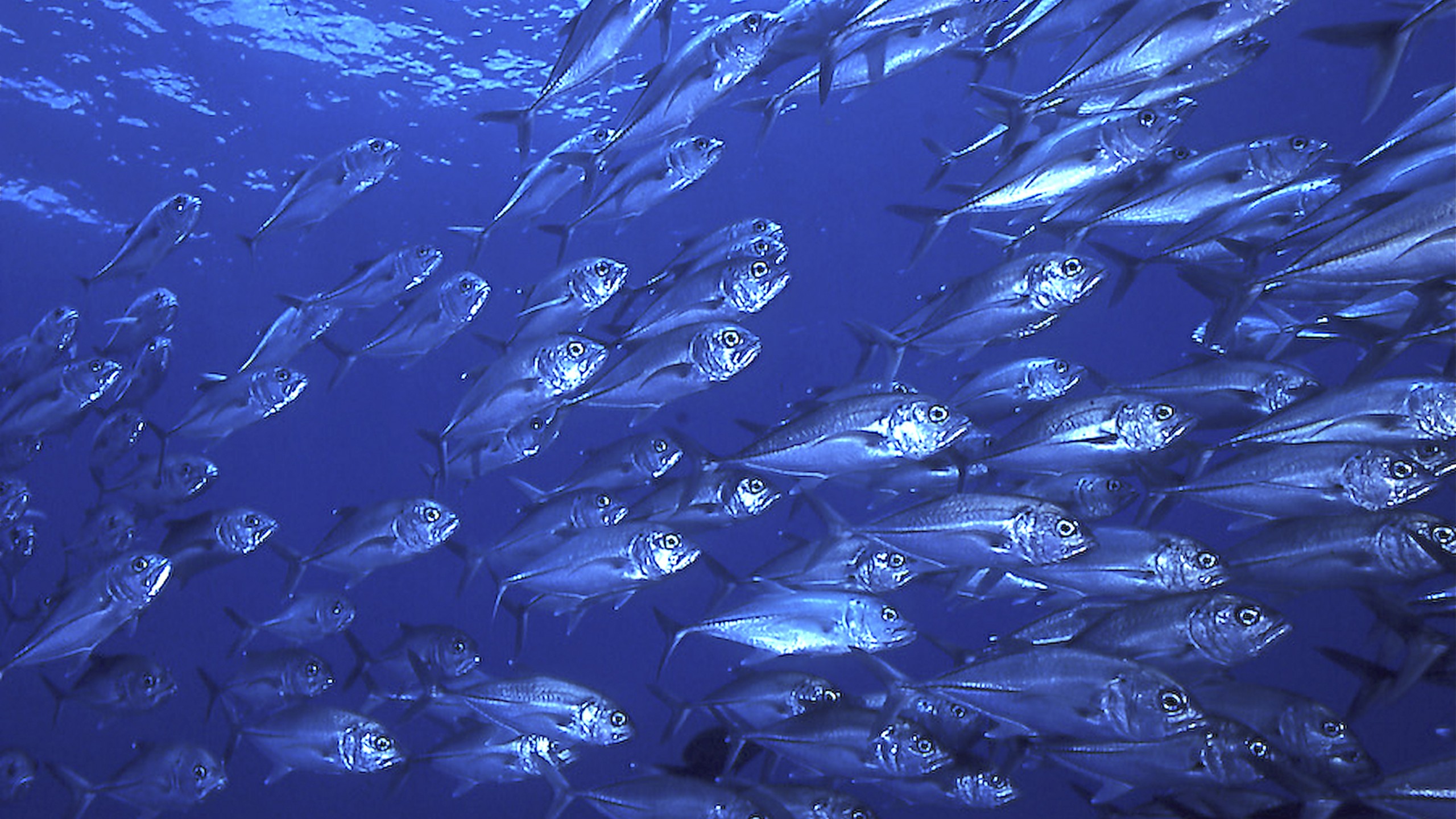 2 Tank Dive – Catalina Island
This archipelago of around 20 small islands and provides diving and frequent encounters with giant Pacific Manta rays, southern stingrays, eagle rays, devil rays …
Bill Beard's staff is available to help you choose the best location for you to enjoy the spectacular diving in Costa Rica. Just tell us the type of diving and accommodations you wish and we'll do the rest.
Don't miss out on the opportunity to experience the top dive sites in Costa Rica!